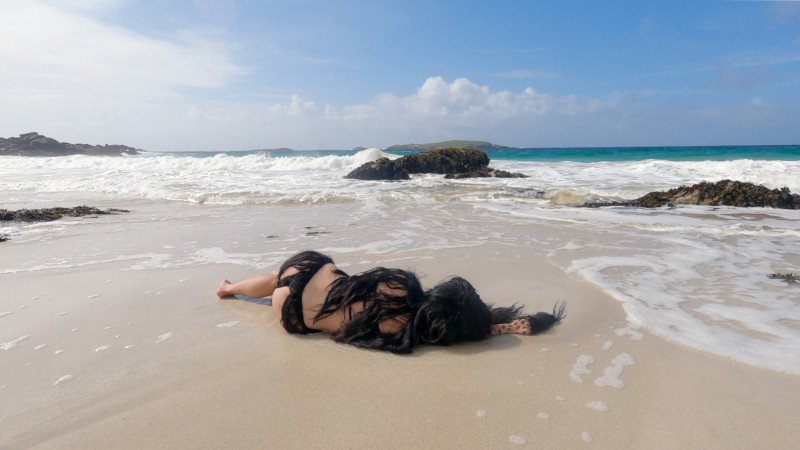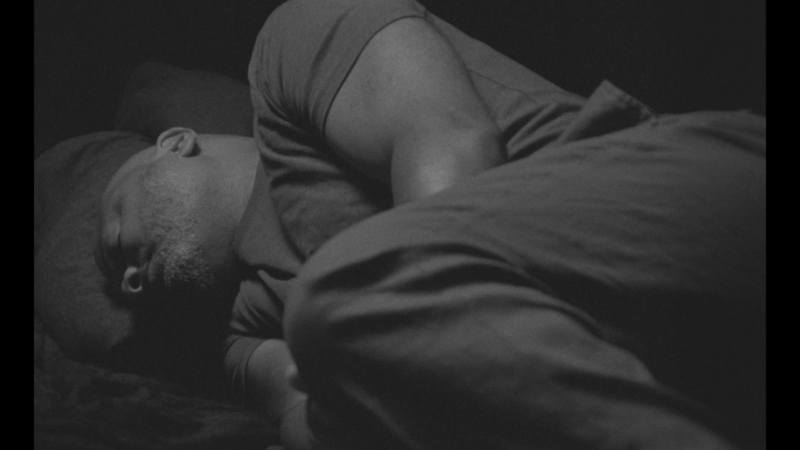 The striking 2,600 sq-ft exhibition space is the London base for Jerwood Arts. It is a national programme supporting visual arts practice, working with early career artists to commission and present new work. Artist opportunities run throughout the year alongside a programme of related exhibitions, events and commissioned writing taking place online, in London and across the UK.
For full programme and visiting information please visit www.jerwoodarts.org
Address: Jerwood Space, 171 Union Street, Southwark London, SE1 0LN
Dates: 07/05/2022 – 23/07/2022
Opening times: Monday-Friday-12-6pm
Saturday-11am-5pm
Nearest Tube: Southwark Station
Price: Free
Description: The Jerwood/FVU Awards 2022 premieres two newly commissioned moving-image installations by early-career artists Soojin Chang and Michael., the recipients of the eighth edition of the awards.
Soojin Chang's BXBY is a year-long performance project that merges forms of semi-fictional documentary and ritual practice, that follows Chang as a hybrid, shape-shifting being trying to learn to reproduce.
Michael.'s cleave to the Black echoes the art-historical tradition of the painted triptych in a three-screen video projection that offers a panoramic perspective on the legacies of the past that continue to leave an indelible mark on contemporary Black male experience.
The Jerwood/FVU Awards 2022 are a collaboration between Jerwood Arts and Film and Video Umbrella, in a new partnership with Leeds Art Gallery. They were established in 2012 in response to a need for significant major commissions for early-career moving-image artists, the awards contribute to an ongoing dialogue around urgent or timely concerns within moving-image.
Soojin Chang, BXBY, 2022. (Still). Image courtesy of the artist.
Michael., cleave to the Black, 2022. (Still). Image courtesy of artist.
__________________________________________